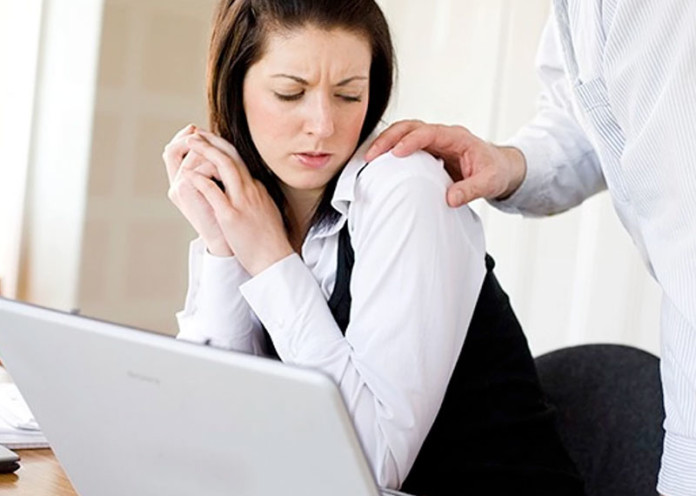 There are a few things you should do when you find yourself in an awkward situation and that is to just trust your gut and take a call on what your tactic has to be. There are a hell lot of cases of sexual harassment and it is a reality that unfortunately a lot of women and men are filing cases against their companies. The intensity keeps increasing month by month and year by year, so if you are one of them, there are certain things you should be doing to handle it. You just have to be very brave but also know that you are not alone in this. There is this entire big system that can support you and help you come out of the trashy place. There are strict laws in India that can prevent the harasser from continuing to harass you. So, take up the law in your hand and act accordingly. It doesn't matter who stops you or how much you are being threatened, all you need to do is file a case against the guy who has been harassing you for quite some time now. It is officially your right to do so and you cannot deny that thinking that you will fall in trouble.
Sexual harassment can be anything that can be verbal or physical. The verbal ones are not very prominent, but you need to provide proof and evidence even for verbal harassment. Remember that your harasser can be anyone, so you have to be extremely strong and gather all the courage to fight against the system and the person.
If you are being groped, teased, sexually harassed by asking sexually involved favors or any act that is sexually irritating, then there are chances that you are being harassed by the authorities. It doesn't matter how big or small it is, if it doesn't have a stop to it, you have got to put a stop to it, no matter what. There are many reasons why this happens and some of them include even women's involvement. If the sexual favors are mutual, there is nothing you can do, but if they are from one side and you are the victim, there are a lot of things you can line up for. So, here are some ways to deal with sexual harassment at workplace.
Ways to Stop Sexual Harassment at Workplace