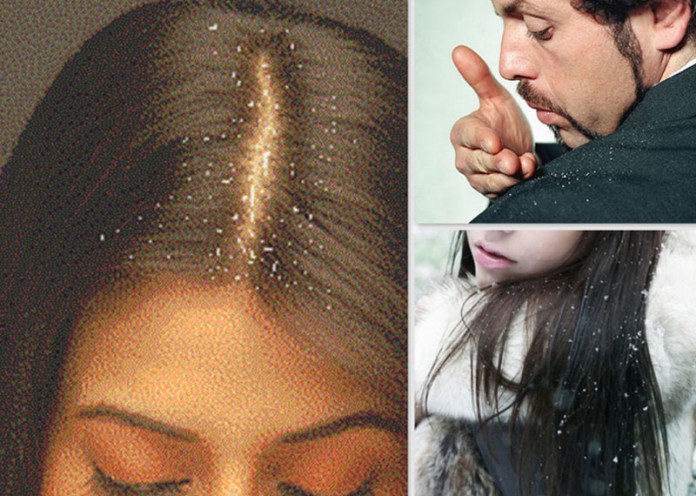 Dandruff is otherwise called as Seborrhea, is one of the most important scalp malfunction that is found in the majority of women nowadays. A lot of women suffer from dandruff and its effects on their perfect hair. At some point in all our lives, we have tried removing lice and eggs from our hair. Schools are the easiest place where children get lice from one child and it keeps growing into multiples. When a girl becomes a woman, she suffers from a scalp disease called dandruff, which is almost always difficult to remove.
Shampoos, conditioners, sprays, etc are easier to go products that you use to take off dandruff, but the sticky problem doesn't stop after one wash as it re-occurs every week. The problem of dandruff for all of you is not serious, rather it is embarrassing, irritating and most of all itching. The worst part is when you have a chance to get close to our office crush, but all of a sudden, you have to care about the white flakes on your shoulder or the immediate brushing it away action so that no one sees it. Isn't it annoying to scratch your head in social places and embarrass yourself?
After scratching of head could lead to a lot of other side problems, like having pimples, acne or even worse, it can lead to social problems and lowered self-esteem. Here are some top reasons how you can avoid dandruff because we are going to tell you the top reasons for dandruff in the first place.
Reasons Why You Have Dandruff