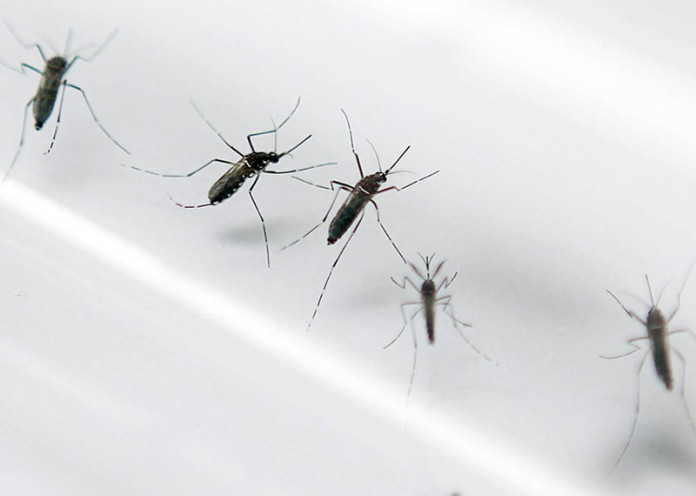 There are some diseases that don't have a cure and some do. But Zika is something that is still under the cover. It doesn't have proper medication as yet and people are suffering from it. There are so many things general public doesn't know about Zika virus. So, this article is a health awareness article that points out various things we as public should know about this deadly disease.
Did you know that the World health organization has sent out an emergency public health issue since Feb 1, 2016? Yes, this is because of the outbreak that happened in Brazil that affected nearly a million people, kids and even babies. This disease is a mosquito prone disease that is fatal amd brings neurological disorder even during pregnancy. It is a type of mosquito called Aedes aegypti mosquito which has now apparently spread nearly to 29 countries in the world. People are advised not to travel to different countries now because of the population of this type of mosquito.
One other important thing you should know is that if the mosquito bites a pregnant woman, the baby inside the womb is also affected and is born in the most deformed manner. So, this high deadly disease is a lot than you think. We are going to tell you everything about Zika virus and the things you should be aware of too.
Top Things You Should Know About Zika Virus