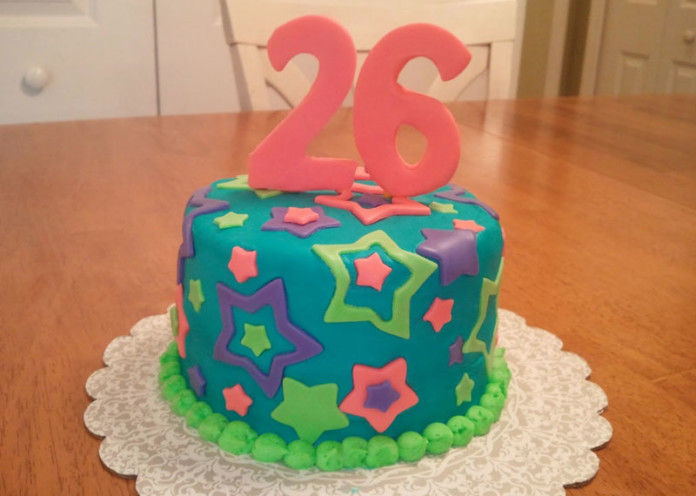 No matter how old or young you get, birthdays are definitely the best time to click pictures, dress fancily, go out to a club, or spend dinner time at a posh restaurant with family and friends. Well the first 25 years of your life could have been something similar to whatever I just explained. But, when the 26 hits you, the one thing that comes with fun and interesting life is also responsible. Yes, there are still lots of things that you might want to do as an individual, like go to parties and drink, have fun and not think about your future. Let me tell you that the number 26 demands for you to think about others before you put yourself in the front row. You can definitely make your 26th birthday creative and more meaningful if you wish for it to be.
When you're planning your 26th birthday everything might look glittery and shiny, but there is definitely something that you feel is missing or you might have the feeling that leaves you insatiable longing for a piece of your life. You would start thinking if you have to do everything right or if you could just scoop in something meaningful in the entire celebration party. When the clock hits 12, and you looked at the time in dismay, you will definitely wish for a simpler time when birthdays were just a simple thing. Mom, dad and you cut a cake and enjoying it by yourselves.
Well, yes, everybody ends up thinking like that because by 26, you will realize as to what all you have done and what all you haven't. So, if you want to make a difference and make your 26th birthday creativeand meaningful, then follow these steps!
Ways to Make 26th Birthday Special