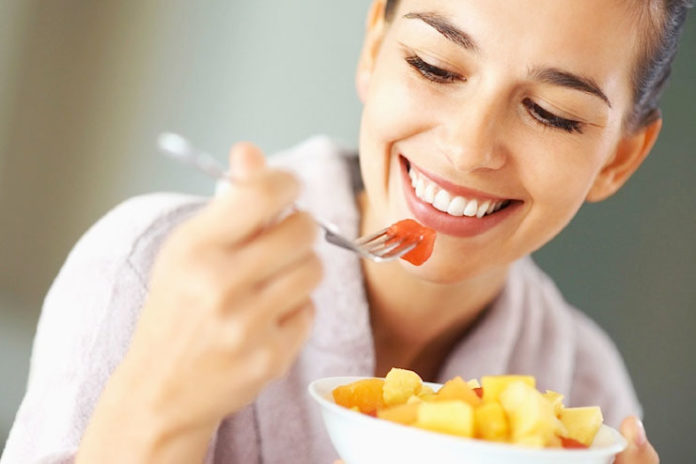 Healthy foods for summer is one of the most complicated term in history. It is because deciding what is good and what is bad is really hard. Whereas we all known that by consuming too hot or spicy foods can cause many harm in the body. One of the most easy way in this rising temperature is to drink a lot of water.
Summer is the time when we want to eat something or maybe everything chilled. The season is also considered the easiest season to lose weight, so if you are planning to go for dieting, you must start right now.
Summer bearings also include a lot more of green vegetables, peaches, melons, corn, mangoes as well as other fresh and fragrant herbs. Local markets are always at its best during the whole summer, when the fruits are abundant, as well as vegetables are as fresh as they can possibly be. So here, are some healthy foods for summer that you can consume this season for a healthy life.
Healthy Foods For Summer