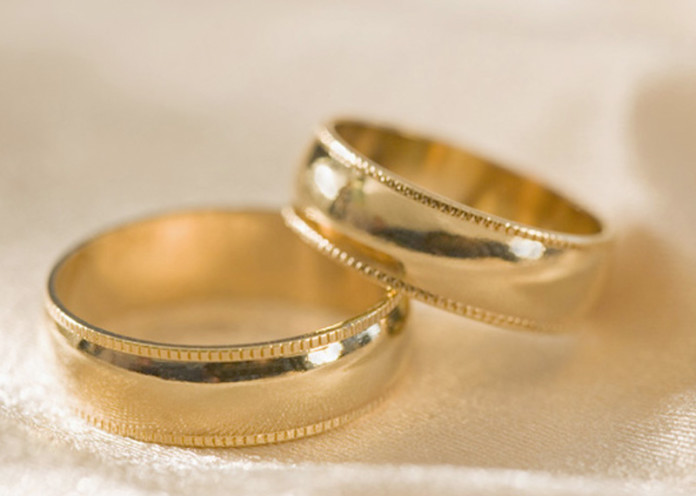 Are you getting hitched sooner with the love of your life? Did you know that you would be not getting to do certain things again? Yes, we know many of you are toying with the idea of getting married – whether now or sometime in the future. There is much contemplation that comes into play, of course, but we thought we would make you a bucket list of things to try out while you're still un-hitched!
There's a lot to love about reaching all of those milestones that you had been dreaming about since the time you hit puberty. It is the time now! Time for the things you have dreamt of, things you always wanted to do. Getting married is a huge step forward. Given all the hype and hoopla, one forgets what things she has to do before getting hitched are! This, ladies, is our list of 17 odd things to do before you get married. Go ahead, try them out!
Things You Should Do Before You Get Married
1. Travel with your girl friends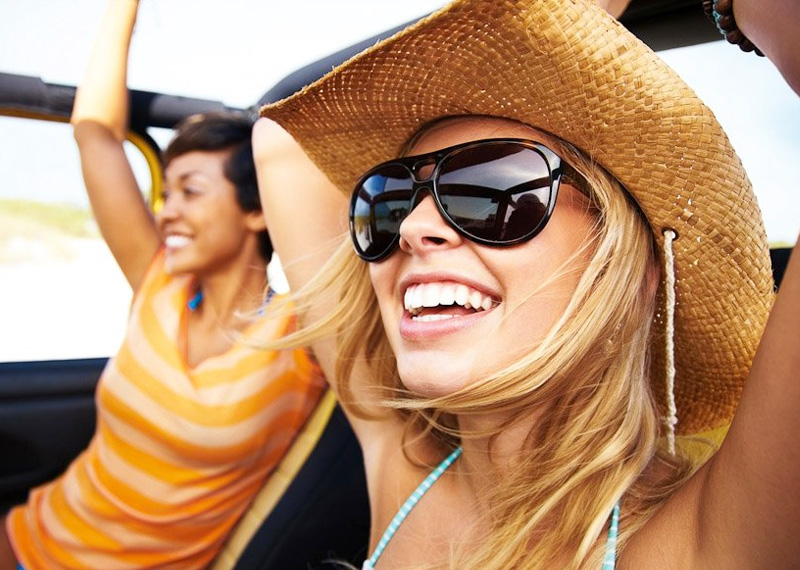 Not saying that, it is never possible to travel after marriage. There is something totally liberating and fun about traveling to a far place with your female best buds. Talk to them about your fears and the experience will be totally mind bolstering. This will be a great way to know what they feel about the situations or fears.
2. Blind date, one last time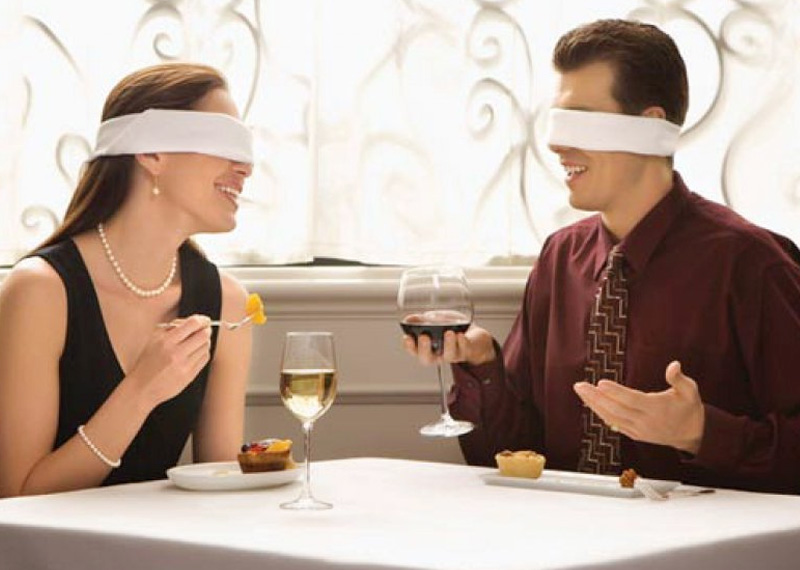 This might sound a bit crazy, but hey! You are getting married and blind dating doesn't really mean you should end up kissing the guy. Do it like a dare! Go out and just talk to a guy, ask him out and go. This sure should stick only till dinner. Anything more than that, can get troublesome.
3. Fight with your partner now and then –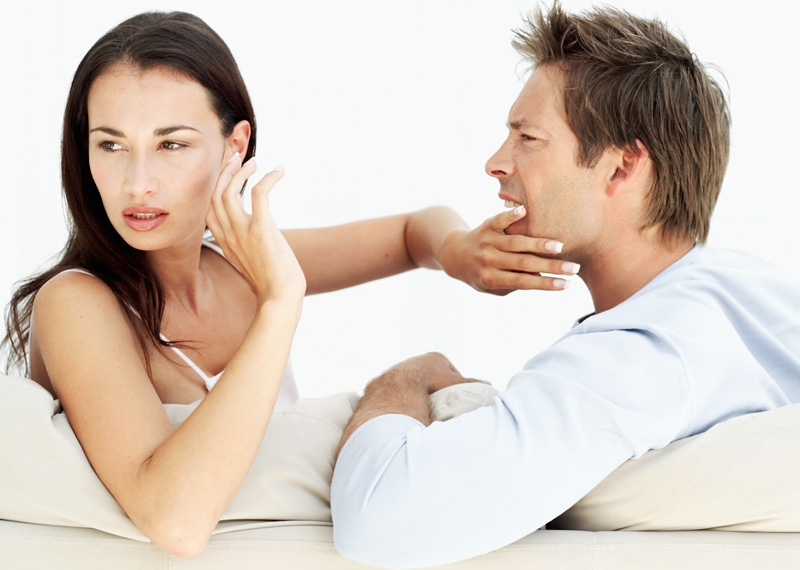 It is good to fight and when it is close to marriage, needless to say, there would be many fights. But try to fight and patch things up with him. You will know that you can break through him easily even after marriage.
4. Drink, Go Crazy, Party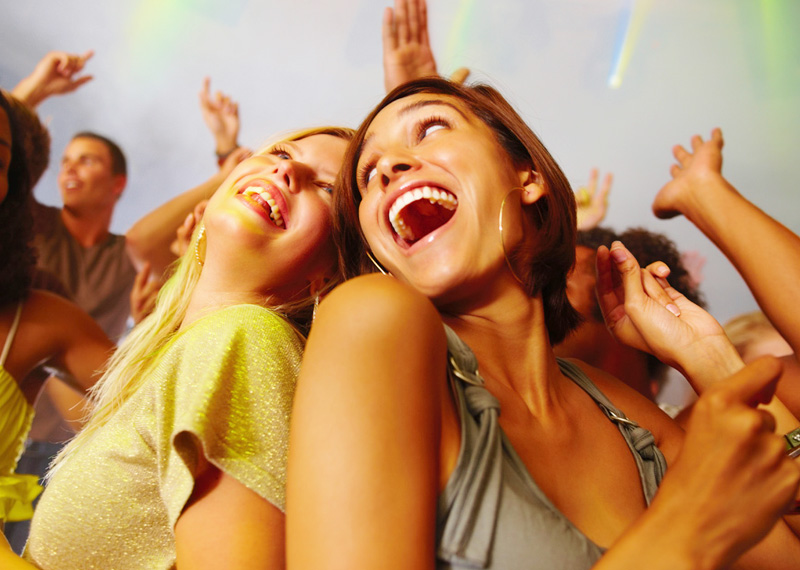 This will anyway come out on your bachelorette day, but find some noon, gather your friends and go crazy. Wine hopping or pub hopping should make one hell of an evening. Drink, cry, kiss, puke! Do all of this and have a major hangover the next day! It will make a good story to tell in the future.
5. Face one of your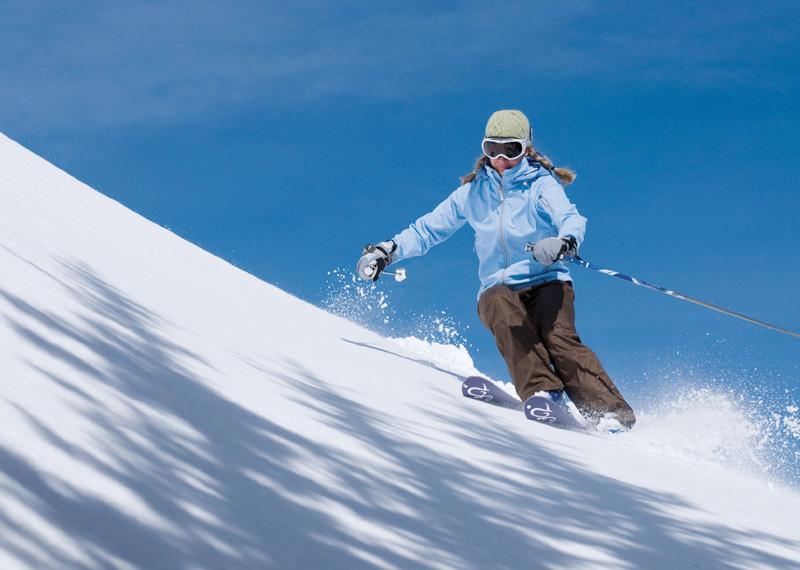 Scared of heights, water or air? Do anything that you have been scared for quite a long. Bungee jump, Sky dive, water dive or go on a jet skiing. It will not only be fun, but will also make you feel confident and accomplished.
6. Go on a solo trip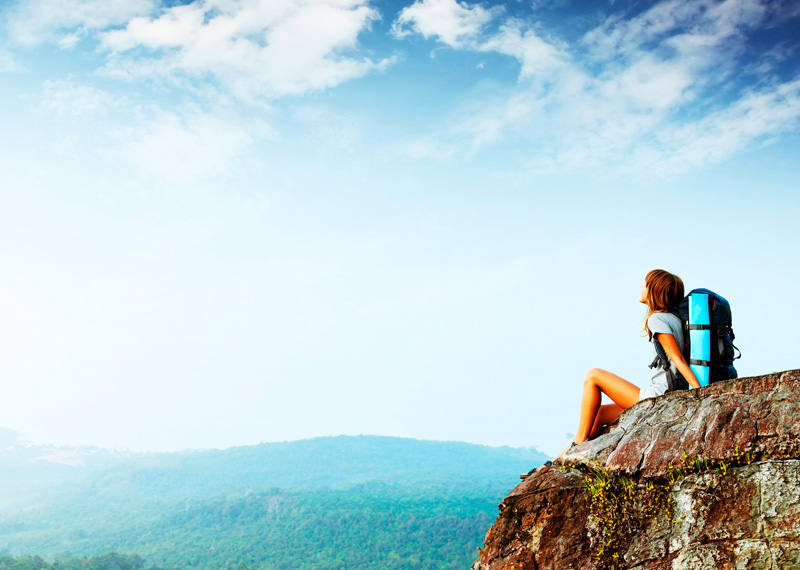 This can be fun on many levels. Meeting new people, enjoying the alone time, space that is much needed and of course, immersing into thoughts and taking decisions is a much needed break before you get married.
7. Go on a holiday with him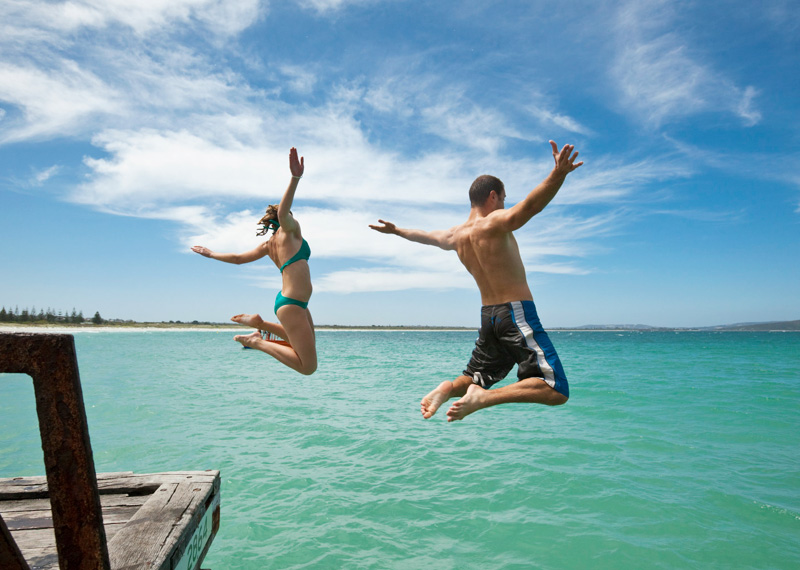 Go on a holiday with your fiancé! This can be very surprisingly interesting when you get to go with the guy. You will get a preview on how he is, how he takes care of you and how much fun or not he can get.
8. Live alone and not with parents –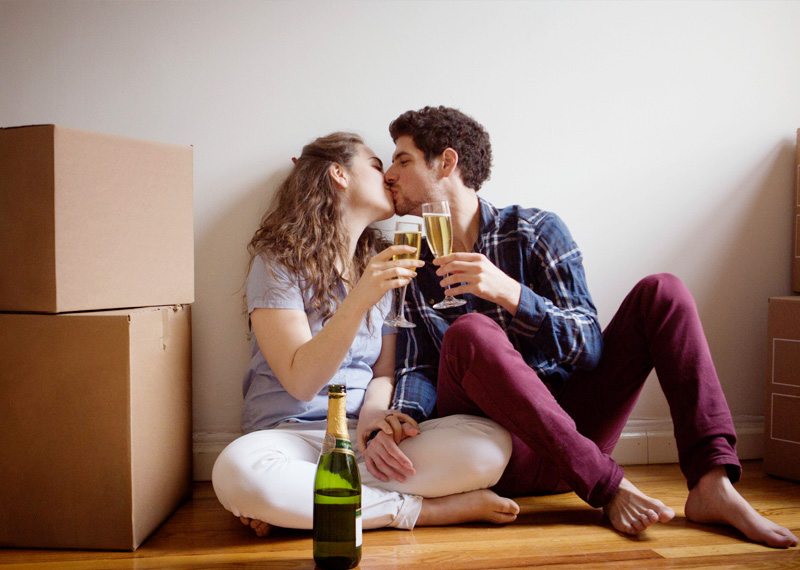 Move in either with your guy or try living alone before you get married. There is a special feel when you know you are a single person who can manage yourself and the one who doesn't expect anybody.
9. Go bonkers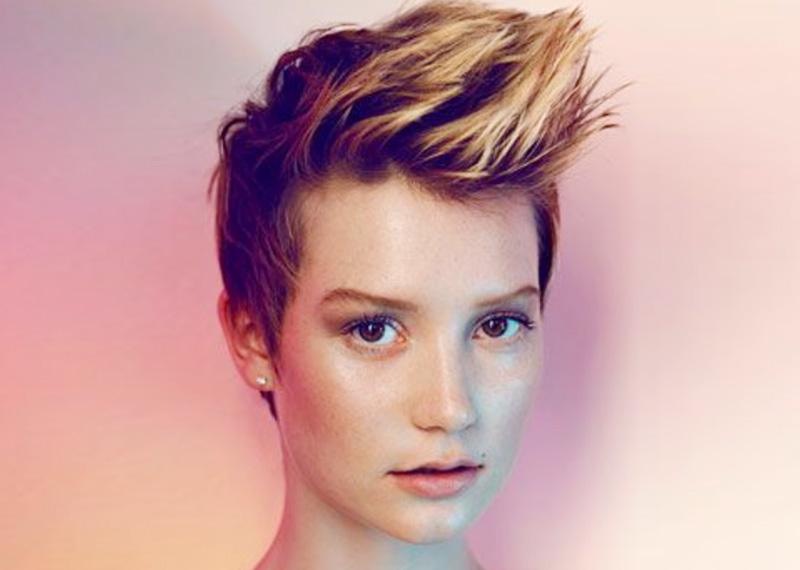 It is good to try out every fashionable crazy thing as possible. Get a short hair or a neon striped hair color. Make advancements in your looks and feel great about yourself.
10. Hit the gym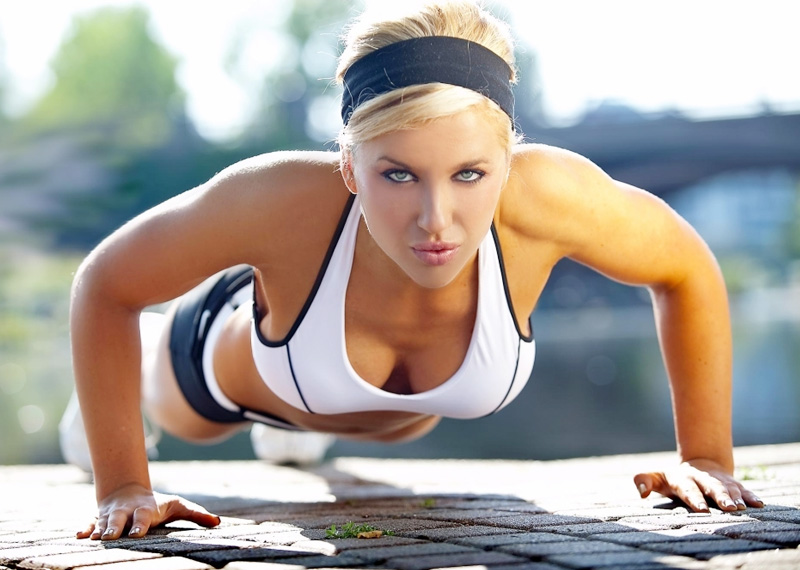 Definitely hit the gym. You wouldn't want to look all fat and flabby on your 'The day'. Get fitter and sexier before you walk down the aisle with that amazing bridal piece.
11. Go on a no-sex-pact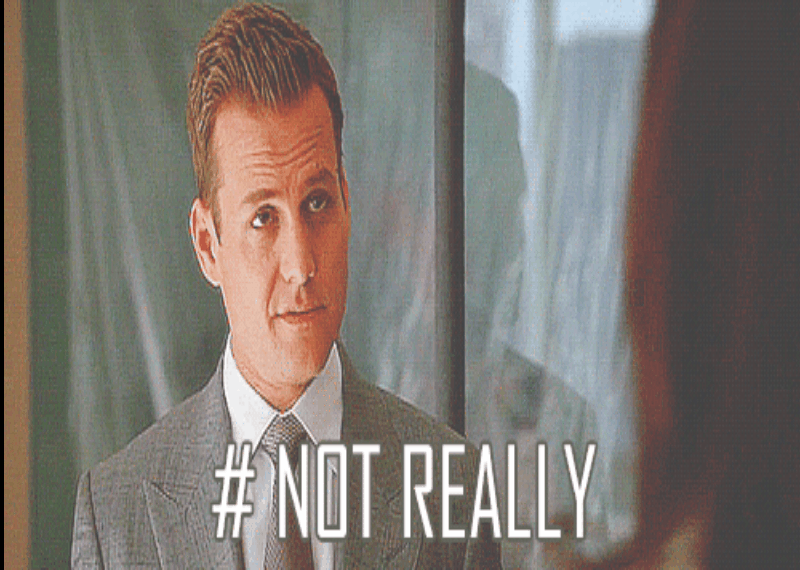 You can always have a no-sex-pact kind of a thing until you get married. This helps you stay away from each other physically and gives in some kind of self control.
12. Go shoe-shopping with friends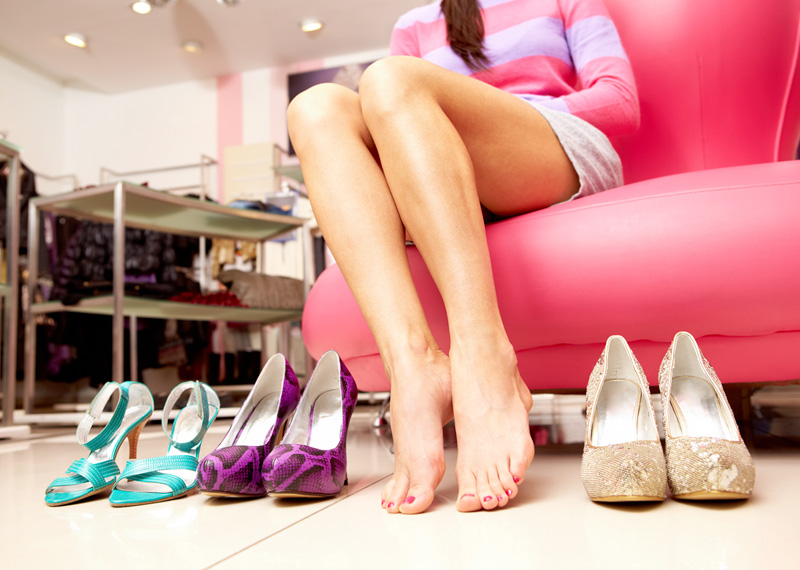 Buy crazy number of shoes with your friends and satisfy the fetishism you have for shoes.
13. Have a kick-ass bachelorette party –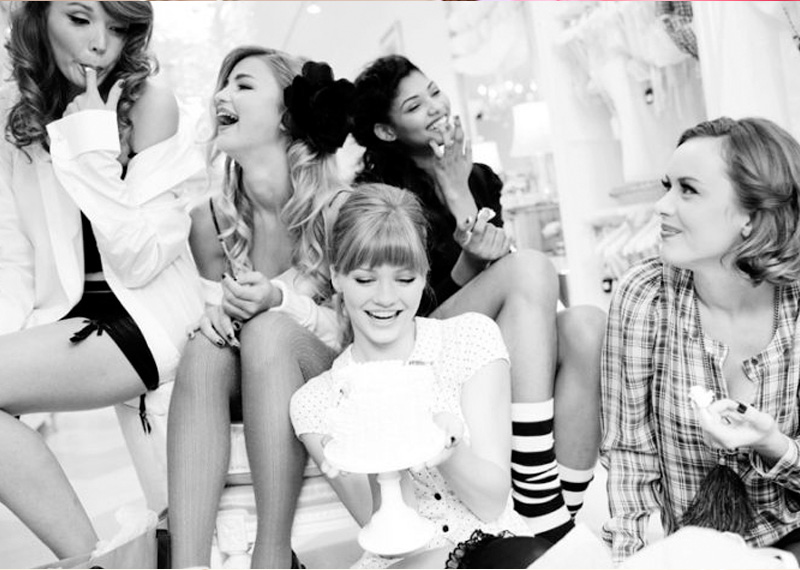 Fly to another city or country, to have a kick-ass bachelorette party. Las Vegas can be one of your definite bachelorette party destination.
14. Plan a family trip –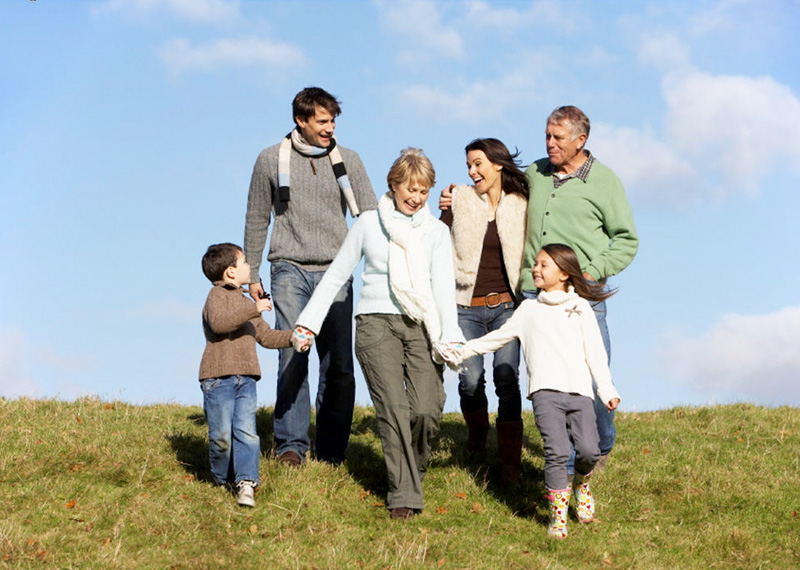 It is good to acknowledge family always. Go on a short trip to your granny's house or spend some quality family time at cruise or at some other city. Plan a 2 day picnic or an adventurous time to spend, for the last time as their un-married daughter.
15. Go to a super costly restaurant and spend –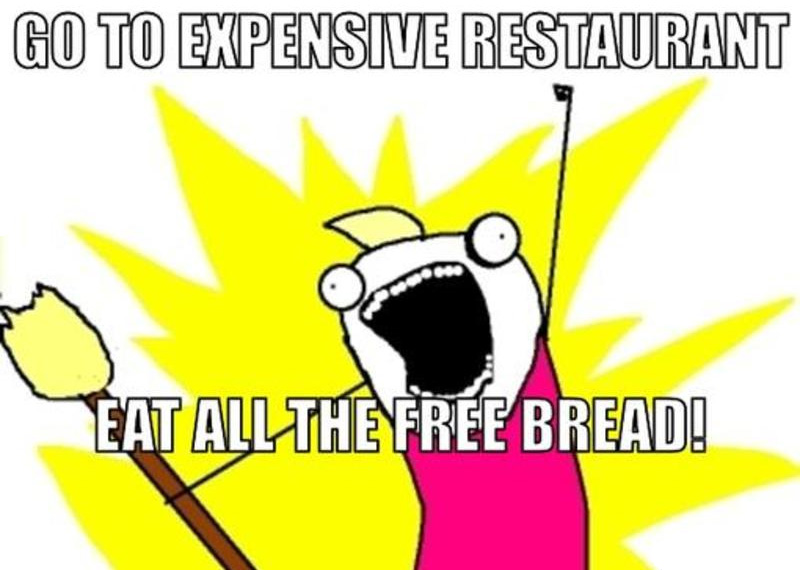 Spend for yourself! Eat, binge, stay or get a massage done in a place that you can never again afford to. It is a one time thing, so do it!
16. Learn to cook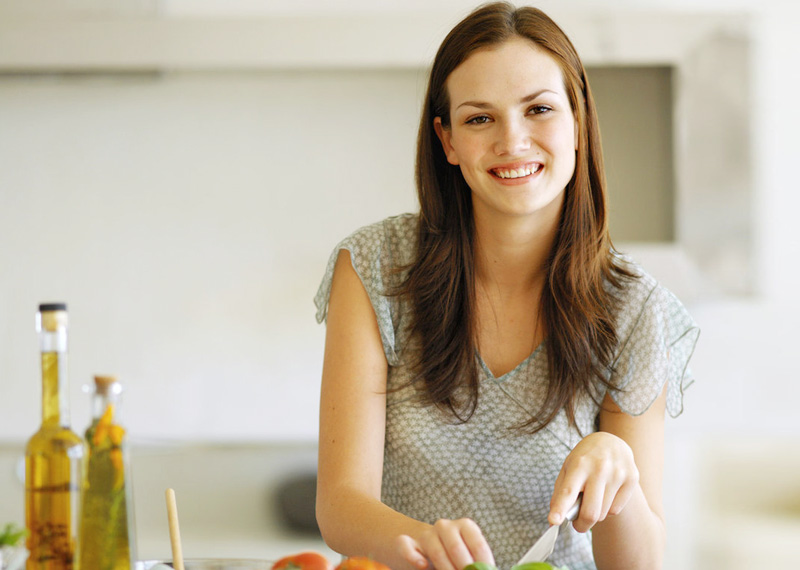 This is another major thing you should learn. Learn how to cook so you can survive a decent marriage life. No, not talking about maggi!
17. Start saving –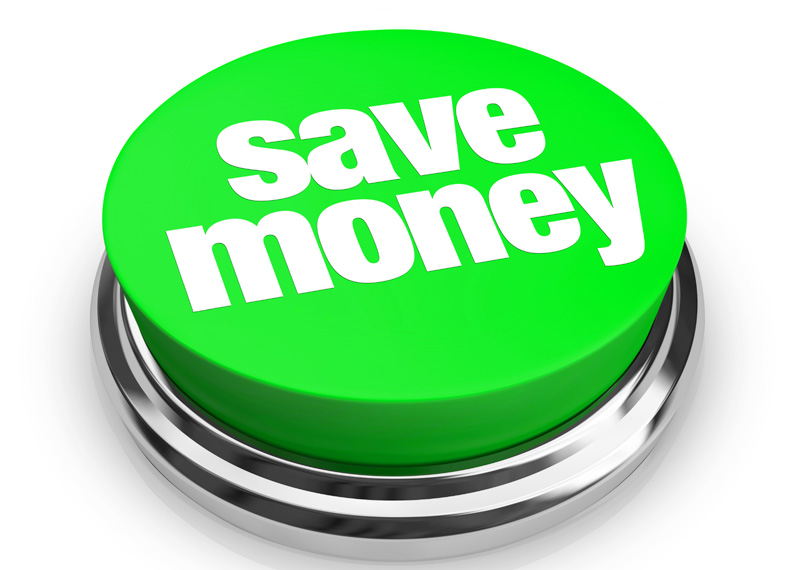 All said and done, you need money to get married. So save as much as you can and have some extra money to everything said above!
AW- Pavithra Ravi